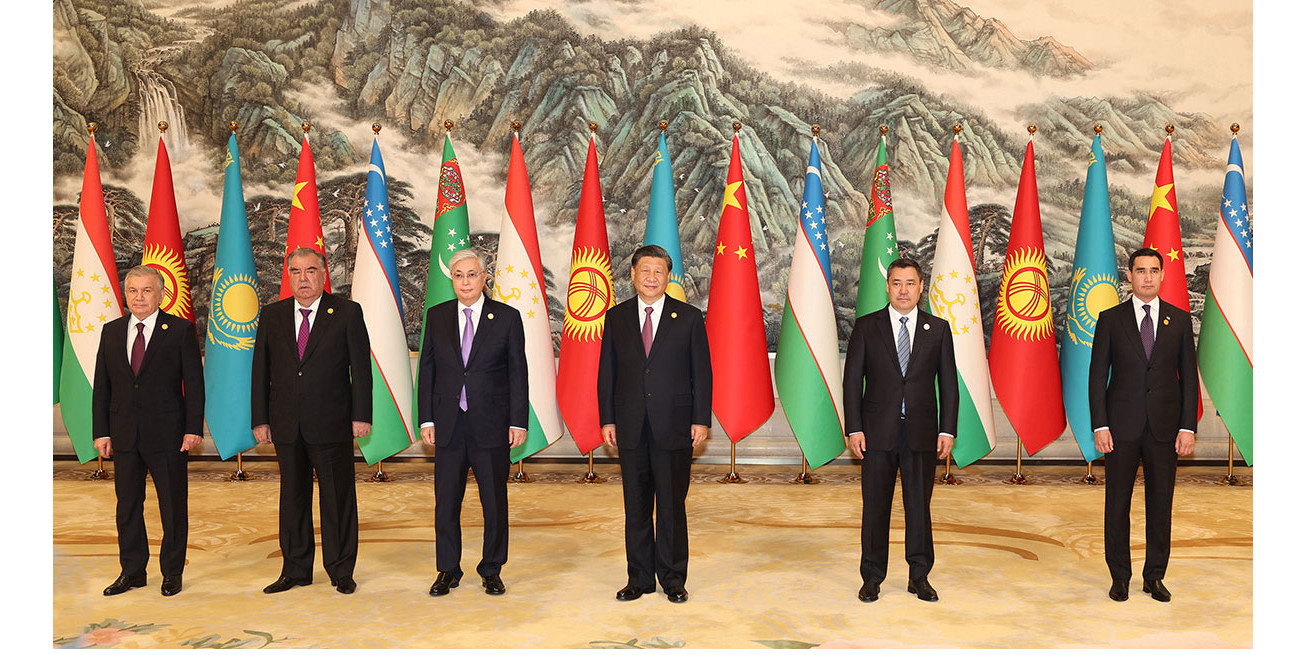 President Serdar Berdimuhamedov, who is on a working visit to the People's Republic of China, took part in the first «Central Asia-China» Summit.
Consistently implementing the foreign policy course based on the status of permanent neutrality, our country, under the leadership of the head of state, is building up effective ties, both in bilateral and multilateral formats. Taking a proactive position in developing solutions to topical issues on the global agenda, Turkmenistan makes an invaluable contribution to consolidating efforts to ensure peace, security and stability, expanding fruitful partnerships for the sake of common well-being.
Our state successfully interacts with Kazakhstan, Kyrgyzstan, China, Uzbekistan and Tajikistan through the largest international organizations and authoritative regional structures, as well as in the «Central Asia-China» format.
The high-level meeting chaired by President of PRC Xi Jinping was also attended by President of the Republic of Kazakhstan Kassym-Jomart Tokayev, President of the Kyrgyz Republic Sadyr Japarov, President of the Republic of Tajikistan Emomali Rahmon, President of the Republic of Uzbekistan Shavkat Mirziyoyev.
During a major foreign policy event, President Serdar Berdimuhamedov delivered a keynote speech and put forward constructive proposals.
During the meeting, a constructive, interested exchange of views took place on the main aspects of the six-party cooperation. At the same time, an analysis and review of the implementation of previously reached interstate agreements was given, priority vectors for further joint activities were identified.
Upon completion of the discussion of the issues on the agenda, a ceremony of signing documents was held.