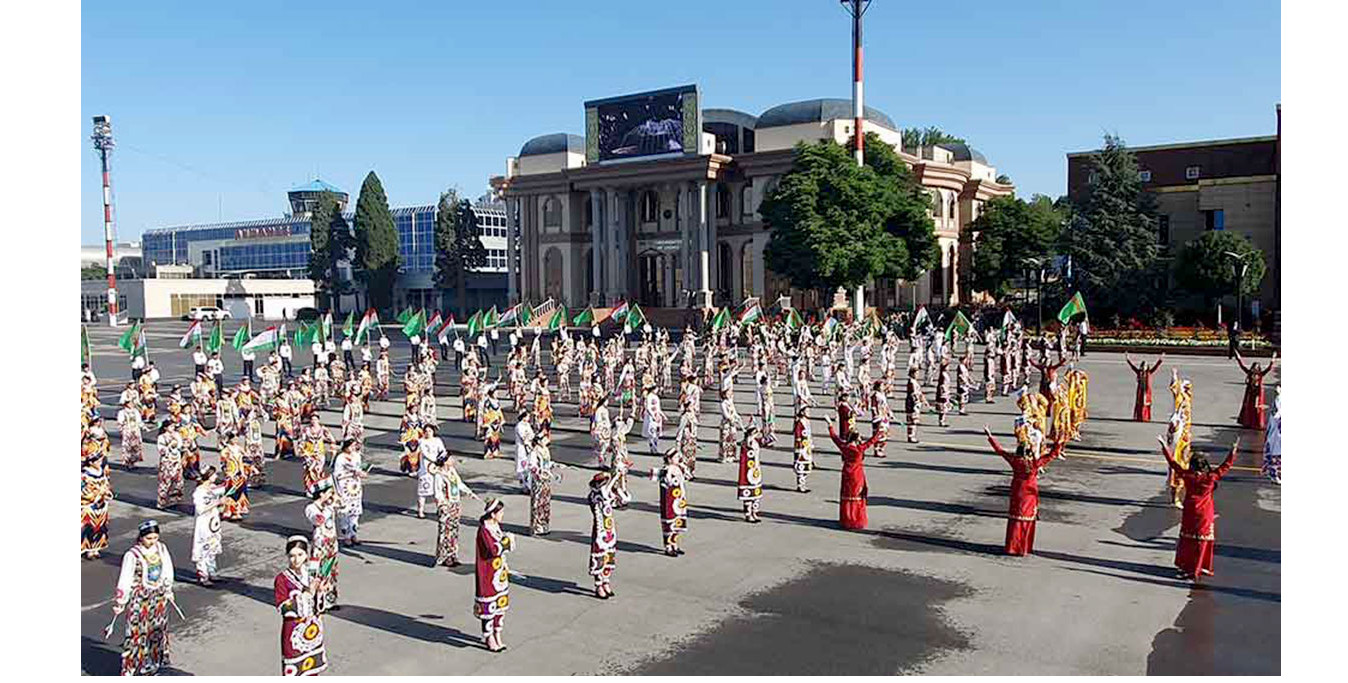 Today, President of Turkmenistan Serdar Berdimuhamedov arrived on a two-day state visit to the Republic of Tajikistan.
The state visit of the President of Turkmenistan to Tajikistan is intended to become an important milestone in the history of centuries-old Turkmen-Tajik relations based on the age-old, indestructible traditions of brotherhood and mutually beneficial cooperation.
As part of the visit, the head of state will hold a high-level meeting in a narrow and expanded format.
As a result of the Turkmen-Tajik talks, it is planned to sign a package of bilateral documents.