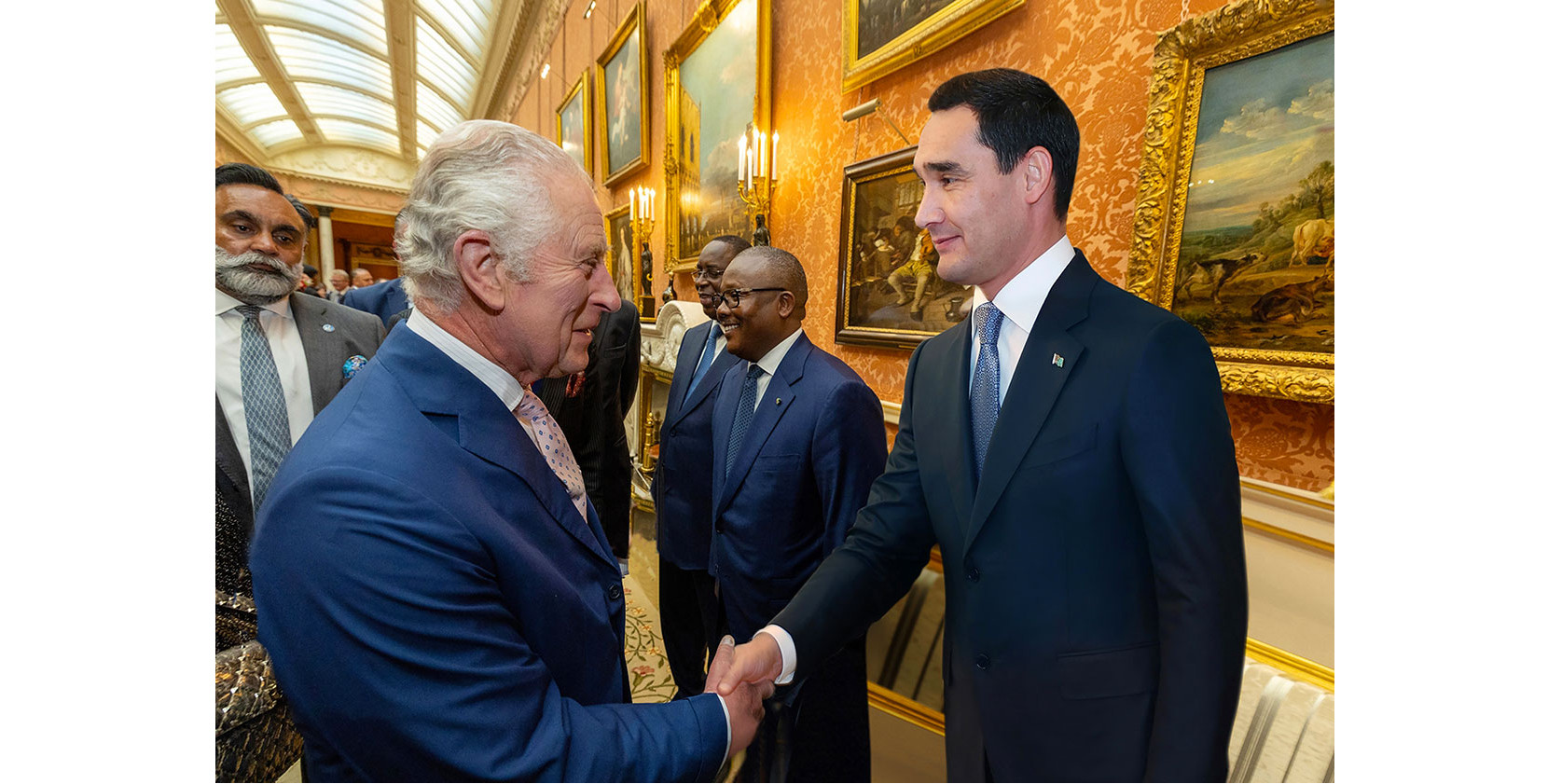 President Serdar Berdimuhamedov, who is on a working visit to the UK, took part in the coronation ceremony of King Charles III of the United Kingdom of Great Britain and Northern Ireland and his wife, the Queen Consort.
It should be noted that Great Britain remains the only European country where it still crowns its monarchs. An important role in the ceremony is played by the traditional royal regalia: the crown, orb and sceptres, each of which symbolizes a special aspect of the role of the king and his obligations.
Today, interaction between our countries is based on mutual respect, trust and common positions on topical issues on the international agenda. Our states have common interests in politics, economics and the humanitarian field. Among the priority vectors of cooperation, official London and Ashgabat identified the fuel and energy sector, trade and banking, construction, development of transport and communication infrastructure, the introduction of new technologies, tourism, sports, culture, science, education, healthcare.